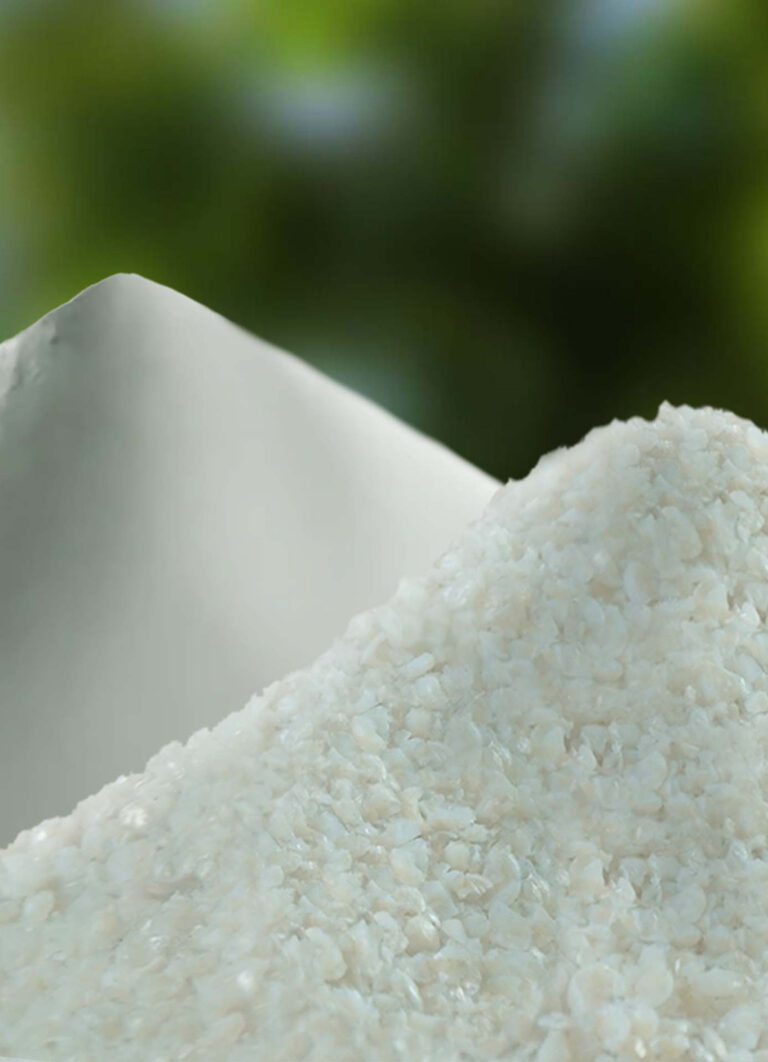 As a future-oriented high-tech company in the chemical industry, we stand for sustainable innovation. Thanks to our advanced technology, it is possible for the first time to expand polymers into a foam with a pore size in the nanometer range. This has resulted in a globally unique class of materials that helps to sustainably optimize products and processes and thus contribute to climate protection.
Vision / mission
Associations / Memberships
Our Products
Managing Partners
Advisory Board
Subsidies
Awards
Vision / mission
Redefining the value of plastics
Our goal is to use plastics responsibly and redefine their value. Foams of the Sumfoam class achieve significant results with their ultrafine pore structure even in small quantities. We proactively use our products as an efficient carrier system or high-performance insulation material to protect the environment.
Establishing a new class of materials as our contribution to achieving the global climate targets
We see it as our mission to make our sustainable products available worldwide and in sufficient quantities to contribute to achieving the global climate goals. With SUMTEQ solutions, carbon emissions can be significantly reduced through improved efficiency, thermal insulation properties, or as an alternative to solid materials.
Associations / Memberships
Our Products
Managing Partners
Advisory Board
Subsidies
Awards