Sumfoam's unique combination of properties offers potential for entirely new and sustainable application solutions. The material class has extraordinary insulating properties, which are used for example in building insulation and technical applications. It also offers high-performance solutions in oil absorption, filtration, lightweight construction, and as an additive or carrier material for the chemical process industry.
Vacuum insulation panels provide by far the best possible insulation through the interaction of core material and vacuum. The use of Sumfoam as core material makes it possible for the first time to significantly reduce the weight of the panels while maintaining the performance.
With a pore structure in the nanometer range, Sumfoam reduces heat conduction via the air to a minimum. This classifies the foam one of the high-performance insulating materials. Its enormous stability levels the foam unique for applications in plaster systems or pour-in insulation.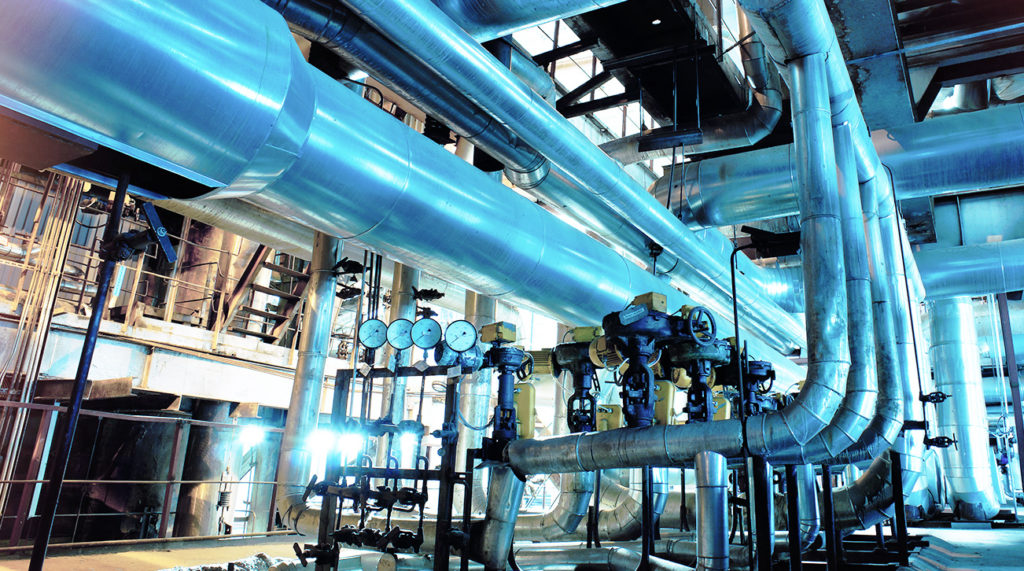 In technical insulation, materials, components and products are prepared to maintain a desired temperature as long as possible. Sumfoam is used as a component of coatings or as a filling medium.
Oil binders are used to selectively absorb oil and prevent it from being released into the environment. In particular, they are used in the fight against environmental disasters. Sumfoam quickly and powerfully absorbs many times its own weight in oil and binds it permanently.

Carrier materials are used to produce dry mixtures of liquids to simplify handling and dosing. A unique feature of Sumfoam is that, in addition to its high loading capacity, it retains its foam properties even in the form of a very fine powder, while remaining free-flowing.

Sumfoam can be used as a filter medium for air, water and oil. Due to its fine and homogenous pore structure, the material class is able to bind particles, liquids and gases and release them again as required.


Sumfoam can be added to products in small quantities as an agent or additive to give them certain functional properties. In this way products can be optimized in terms of weight, optical characteristics or structure.

With Sumfoam, solid materials can be replaced by light foams. The material class offers maximum stability. Thus, technical components can be designed in a way that conserves resources. In addition, Sumfoam can be flexibly processed as a system component.
In all areas the topic sustainability plays a priority role. SUMTEQ GmbH is active in over twenty business areas and develops individual recycling concepts.
We have already received funding from Deutsche Bundesstiftung Umwelt by two project-specific programs, were selected among the top three companies at the StartGreen Award 2019 and reached the finals in the ISC3 Innovation Challenge 2020 for sustainable chemistry.
We are permanently working on the optimization of our CO2 footprint and have received funding to reach the next scaling level as part of the BMU's environmental innovation program.